You are here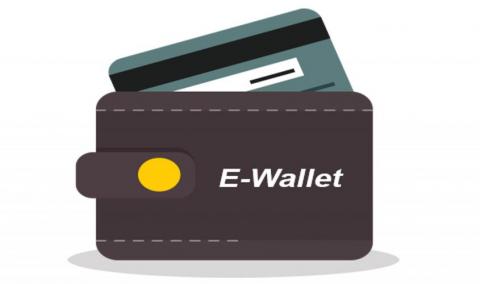 STICPAY - Online payment system in Europe
STICPAY Payments is an e-Wallet system which works with a lot of locations in the world. All SticPay users can receive and send money via account within a few minutes. It is possible in Europe too.
Start to use STICPAY e-Wallet in Europe without the approval process.Use transaction value up to 150 euro (deposit, withdrawal and transfer).
If you need to do more transactions than 150 euro, you will need to be approved by our onboarding team. How can you do it? Need to see two forms of documents as below. Proof of Legal Identity (Passport, Drivers License, Government issued ID, etc.) and Proof of Address (Recurring statements to the address, Government issued residential registration in UK, Cyprus, etc.).
It takes less than 2 minutes to get your own STICPAY account. Let's start it now.
Online payment gateway in Europe
STICPAY gateway system works with a lot of industries: internet services, online games, SAAS, online shops, applications, FX margin trading platforms, etc.). Sticpay online system is smart gateway for purchases. Fast and safety transactions. Fast to start to work in Europe.
STICPAY - Online wallet  and cards for Europe
STICPAY Online wallet in Europe provides cards.  Available around the world to clients. Low fees and various deposit methods. You can  deposit directly in a few minutes to STICPAY account via UnionPay, Visa, Mastecard or BTC with low fee.
Local bank withdrawal options. Countries available for local payout are UK, Cyprus, Sweden, Korea, Germany, Spain, China, Italy, Indonesia, France, Japan, India, Poland, Philippines, Belgium, etc. Clients can withdraw from their local ATM's.
Gateway System Options:
Convenient API;
Easy development merchant documents;
Internal transfers fee 1% & 2.5%+$0.3 customer to merchant and merchant to customer;
SticPay Customer Support Center 24/7/365.
About STIC Cards
STIC Card opens the world. Don't worry about currency. Conversion rates apply when Stic cards are charged. Charging your STIC card by STICPAY e-Wallet system.·Use your own STIC card for ATM withdrawals everywhere, offline and online purchases. You need to know that STIC cards regulated by financial authorities.
All transfers overseas made by European residents and companies are regulated by the FSA (Financial Services Agency) and Ministries of Finance. The FSA has issued the basic confirmation items.